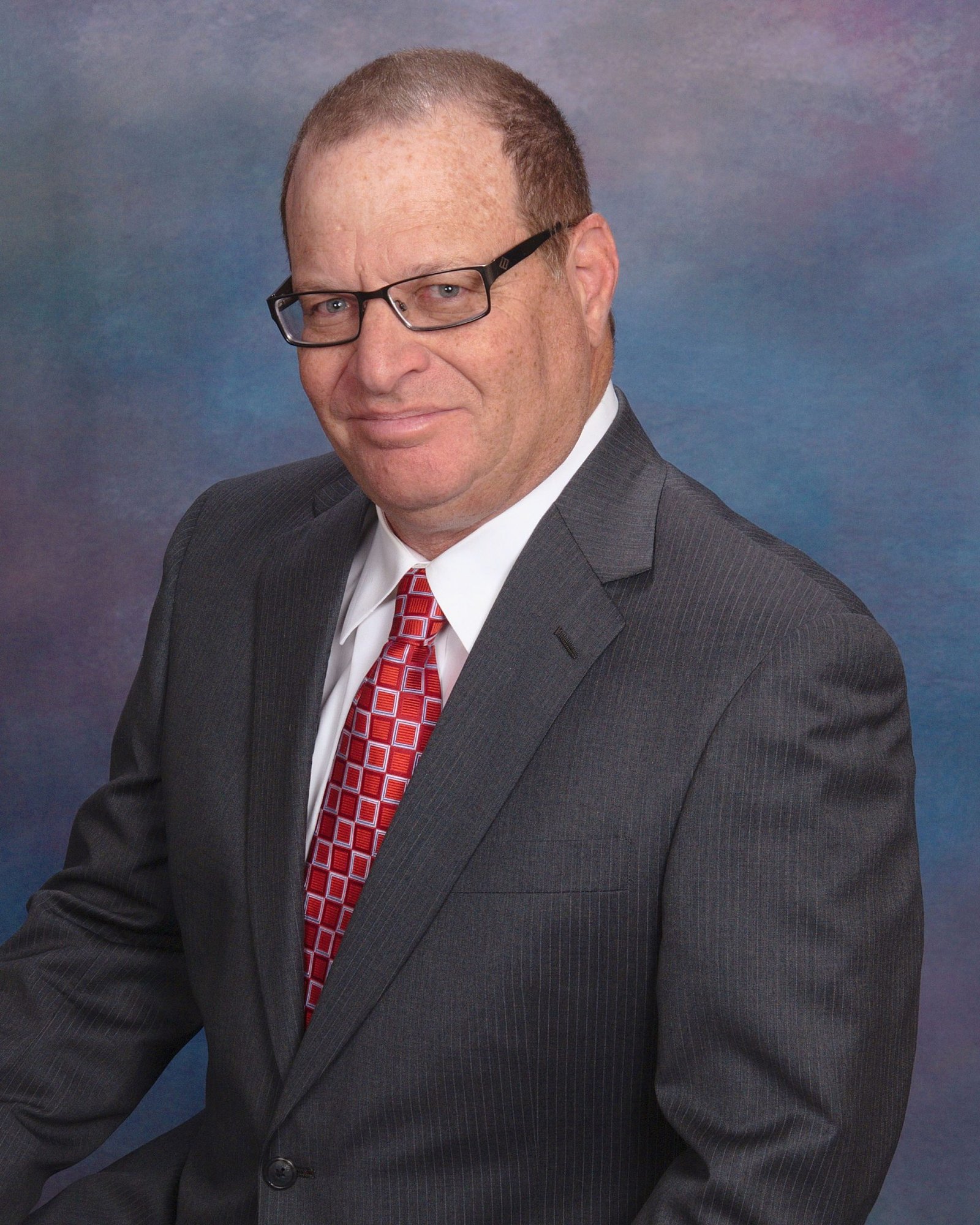 DON KONIPOL
Don Konipol holds an MBA in Finance from the University of Michigan and a B.S. in Economics from the City University of New York. In 2002, he formed the Managed Mortgage Investment Fund LP as a high yield real estate mortgage fund, and served in the capacity of General Partner. The fund invested in a diversified portfolio of short term, high interest real estate mortgages secured by investment real estate.
Upon receiving his MBA in 1975, Mr. Konipol went to work for Societe General De Survalliance S.A., Geneva, Switzerland in investment banking. He left in 1978 to come back to the United States and went to work as a commercial realtor for First Equity Company in Houston, Texas. In 1984 Mr. Konipol formed the Investment Realty Group to purchase distressed real estate at auction.
Don has successfully invested in numerous real estate deals, operating businesses, high yield commercial mortgages, and REITs. He currently invests his capital and client/investors capital in real estate, real estate debt and real estate securities.
Don Konipol has had articles published in the following publications:
Commercial Investment Real Estate (CCIM)
Scottsman Guide
Niche Report
Broker
National Public Accountant
Houston Business Journal
He also has had three books published, the most recent of which is "Investing in High Yield Trust Deeds After the Real Estate Meltdown"