Recent Fundings
$17,175,000
WHY CHOOSE PMF PARNTERS FOR YOUR HARD MONEY LOANS?
Private Mortgage Financing Partners, LLC (PMF Partners) provide short term private mortgage financing (hard money loans) nationwide secured by investment and commercial real estate. PMF Partners provide these loans  to be used for the acquisition, refinance, rehabilitation and equity cash out of investment and commercial  properties. Our loans range from $400,000 to $4,000,000 (in Texas we will consider loans as low as $300,000).
We make loans when institutional or conventional loans are too slow or unavailable. We are a true hard money lender, lending on criteria heavily based on the value of the property being provided as collateral.
No Credit Check
No credit check or detailed application forms required
No Fees
No application fee or due diligence fees due up front

Low Rates
Our rates range from
10% to 12%

Fast Close
We can close in as fast as 48 hours
LOANS FUNDED & COMMISSIONS PAID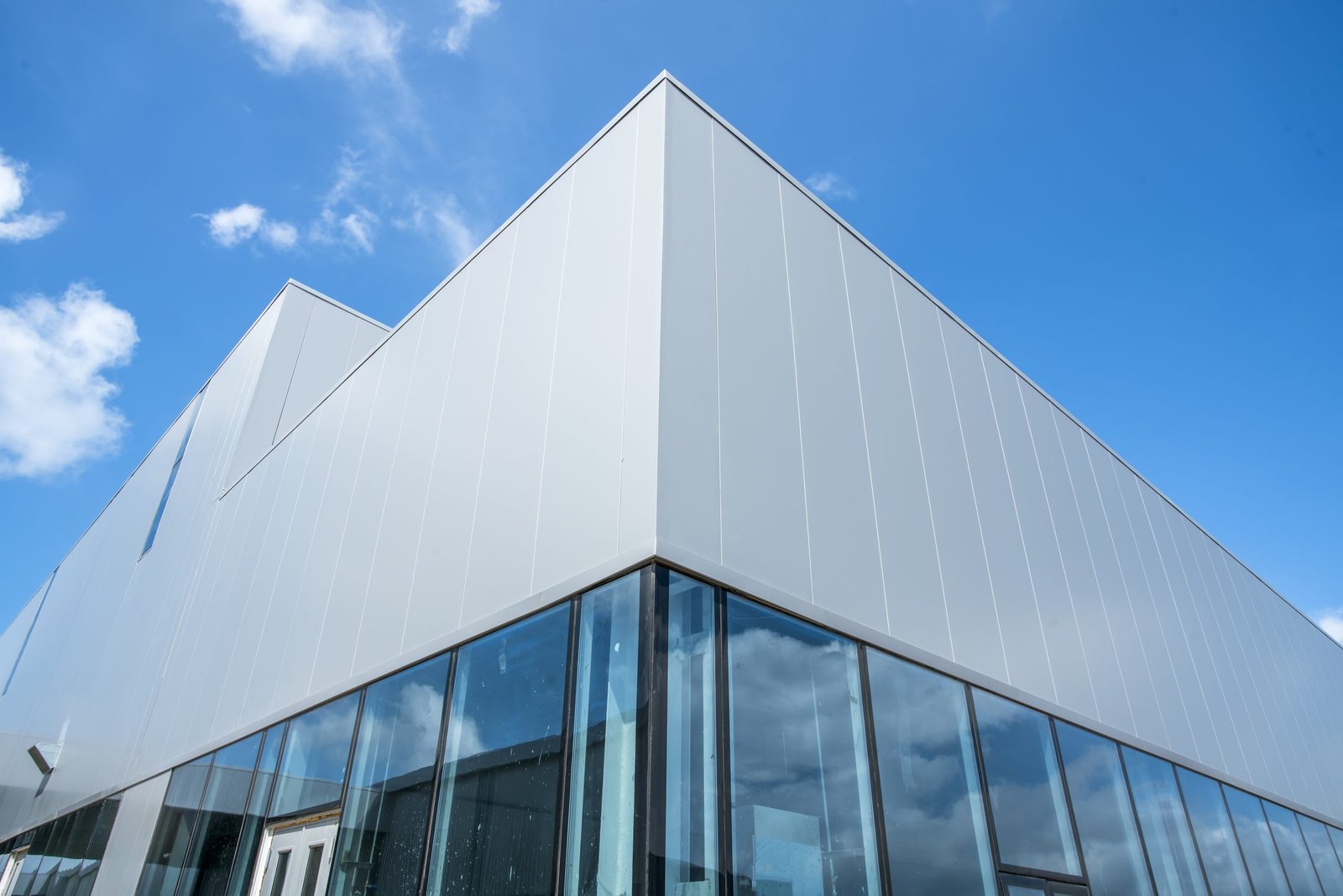 Our loans are asset based; the real property itself is the basis of our lending decision. If a property is producing or can produce sufficient income to pay our note and the value of the property will fully secure the note and provide sufficient equity, then the borrower's credit is not an issue. Instead of concentrating on minute details of the borrower's credit history as institutional lenders do, we concentrate our due diligence efforts on the real estate securing the loan.
As private mortgage lenders, we provide the professional real estate investor and property owner with the ability to borrow on underwriting criteria not available through institutional lenders. No credit check or detailed application forms are required and we can usually render a decision in 24 hours. All borrowers that wish to be considered for Private Mortgage Financial Partners funding must complete an application.
DO YOU WANT TO BE MORE PROFITABLE?
 Reduce time spent on Loan Approvals
Earn Commissions of Borrowers Upside Down on Their Loans
Close loans that don't qualify under institutional
underwriting guidelines
Plus more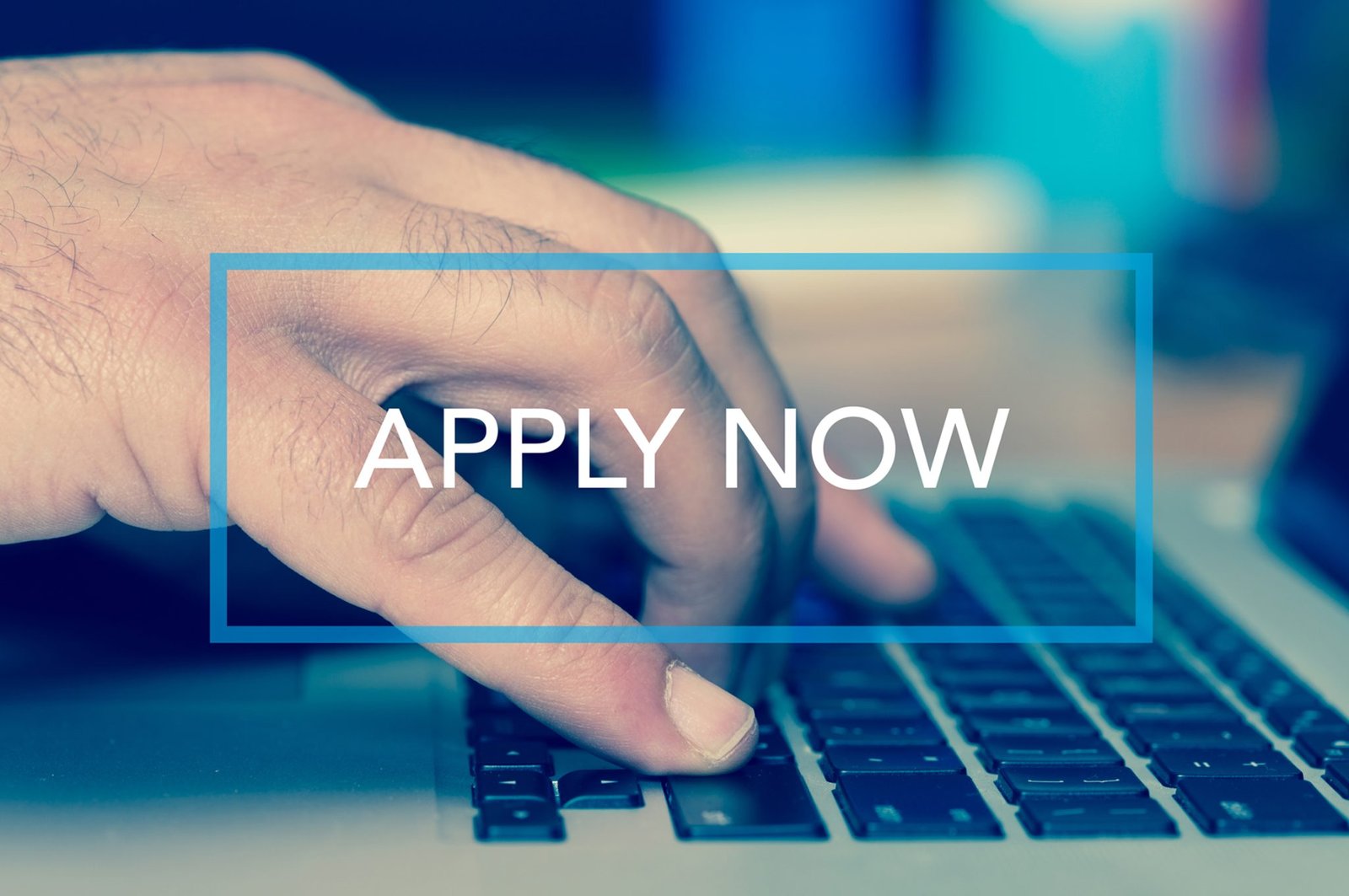 Private Mortgage Financing Partners is controlled by its two managing partners, Don Konipol and Mitch Vicknair.
Don and Mitch have worked together in various capacities for nearly 20 years. They formed Private Mortgage Financing Partners to facilitate commercial real estate loans for properties and borrowers that don't qualify under conventional or institutional underwriting guidelines.
TESTIMONIALS
WHAT OUR CLIENTS SAY
Private Mortgage Financing Partners possesses the hard money expertise to make sure all servicing, origination, and other requirements are completed correctly and in record time. We recommend this team with confidence and will only use them for future transactions.
John H.
Mortgage Broker, Commercial Building
Chicago, IL
JOIN OUR EMAIL LIST
Sign up to receive our latest lending news & tips
WANT TO LEARN HOW MORTGAGE BROKERS CAN EARN $250,000+ ANNUALLY?
Join our mail list NOW! Gain Hard Money insights and learn just how to:
Get loan approvals faster.
Specialize for higher earnings
Reduce time & increase results
Plus more
These emails are only sent to you when the content is current and relevant.
We won't waste your time. You can unsubscribe at any time.
You know a borrower just attended a get rich quick real estate seminar when they say: What do you mean you don't...
New Interest Rate Based on Hard Money Lending Criteria We now offer our best borrowers 10% interest on true hard money lending criteria....
Drive through any decent-sized city or town, and you're bound to come across those large shopping centers built about 30 – 50 years ago...
Private Mortgage Financing Partners, LLC is a true direct lender. We are not a broker or intermediary. Loans are made by Private Mortgage Investments, LLC.