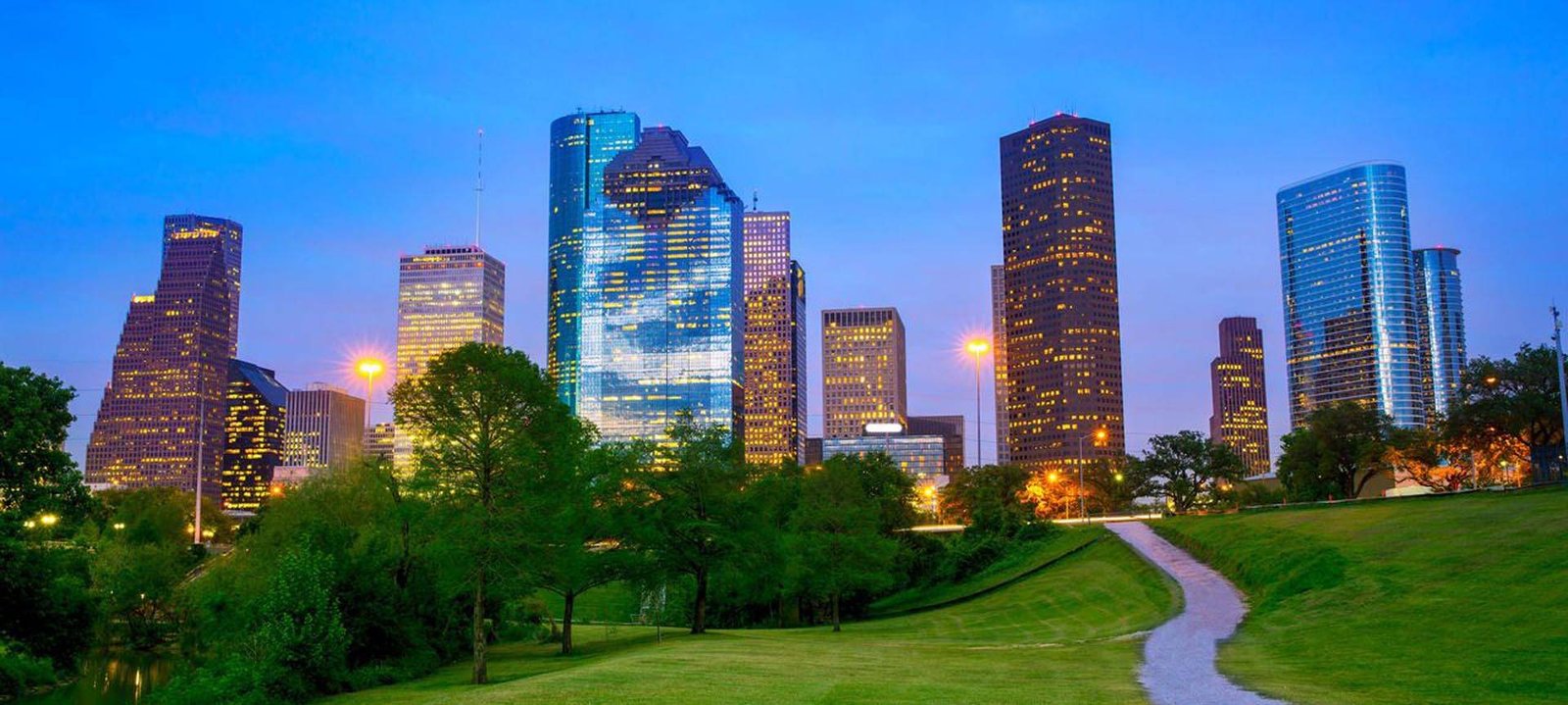 Full 1
Nationwide Hard Money Lender
Are you looking for a private loan?

Full 1
Full 1
Find PMF Partners a Better Alternative
Recent Fundings
$17,175,000
WHY CHOOSE PMF PARTNERS FOR YOUR HARD MONEY LOANS?
Private Mortgage Financing Partners, LLC (PMF Partners) provide short term private mortgage financing (hard money loans) nationwide secured by investment and commercial real estate. PMF Partners provide these loans  to be used for the acquisition, refinance, rehabilitation and equity cash out of investment and commercial  properties. Our loans range from $400,000 to $4,000,000 (in Texas we will consider loans as low as $300,000).
We make loans when institutional or conventional loans are too slow or unavailable. We are a true hard money lender, lending on criteria heavily based on the value of the property being provided as collateral.
No Credit Check
No credit check or detailed application forms required
No Fees
No application fee or due diligence fees due up front

Low Rates
Our rates range from
9.75% to 12%

Fast Close
We can close in as fast as 48 hours
LOANS FUNDED & COMMISSIONS PAID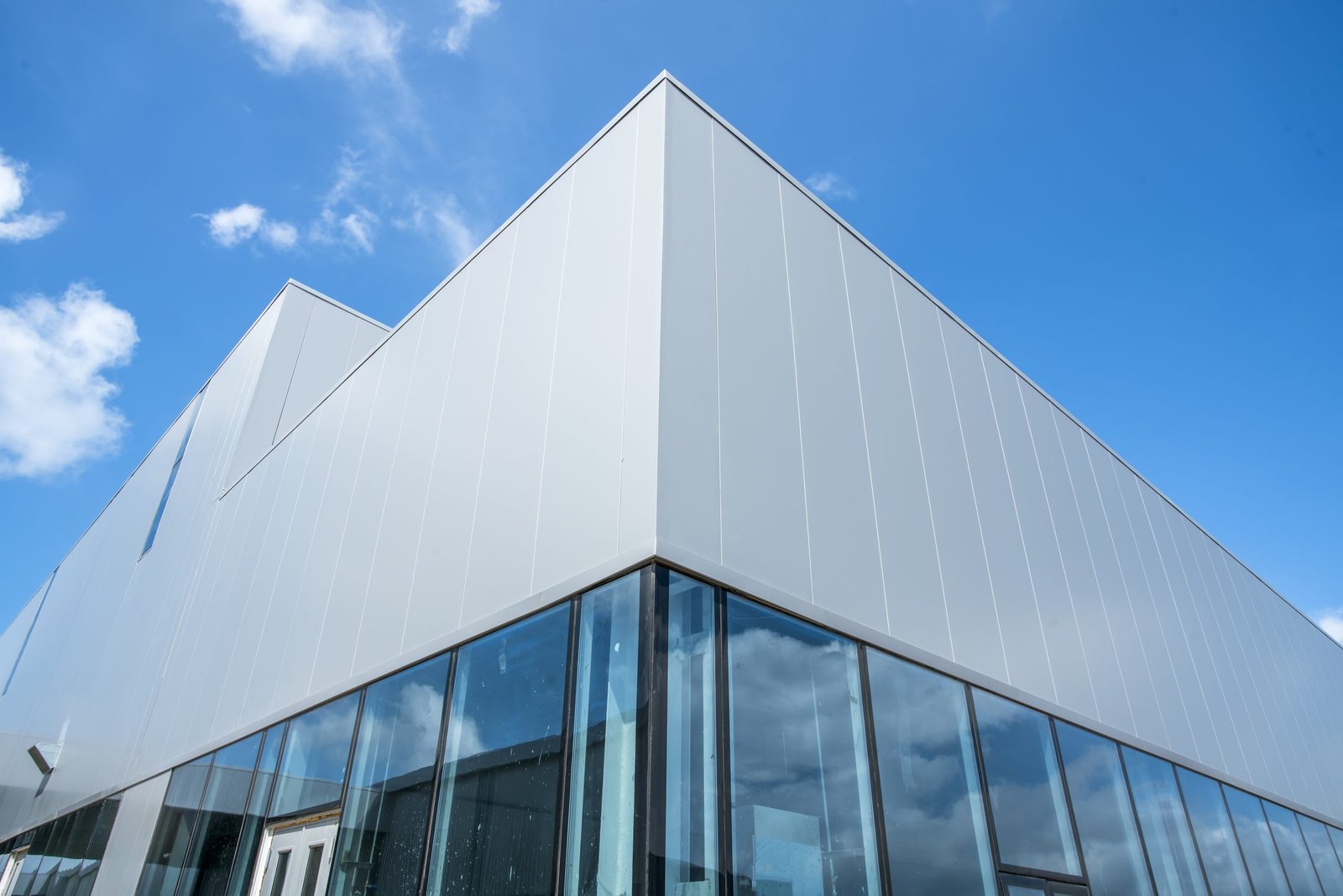 Our loans are asset based; the real property itself is the basis of our lending decision. If a property is producing or can produce sufficient income to pay our note and the value of the property will fully secure the note and provide sufficient equity, then the borrower's credit is not an issue. Instead of concentrating on minute details of the borrower's credit history as institutional lenders do, we concentrate our due diligence efforts on the real estate securing the loan.
As private mortgage lenders, we provide the professional real estate investor and property owner with the ability to borrow on underwriting criteria not available through institutional lenders. No credit check or detailed application forms are required and we can usually render a decision in 24 hours. All borrowers that wish to be considered for Private Mortgage Financial Partners funding must complete an application.
DO YOU WANT TO BE MORE PROFITABLE?
 Reduce time spent on Loan Approvals
Earn Commissions of Borrowers Upside Down on Their Loans
Close loans that don't qualify under institutional
underwriting guidelines
Plus more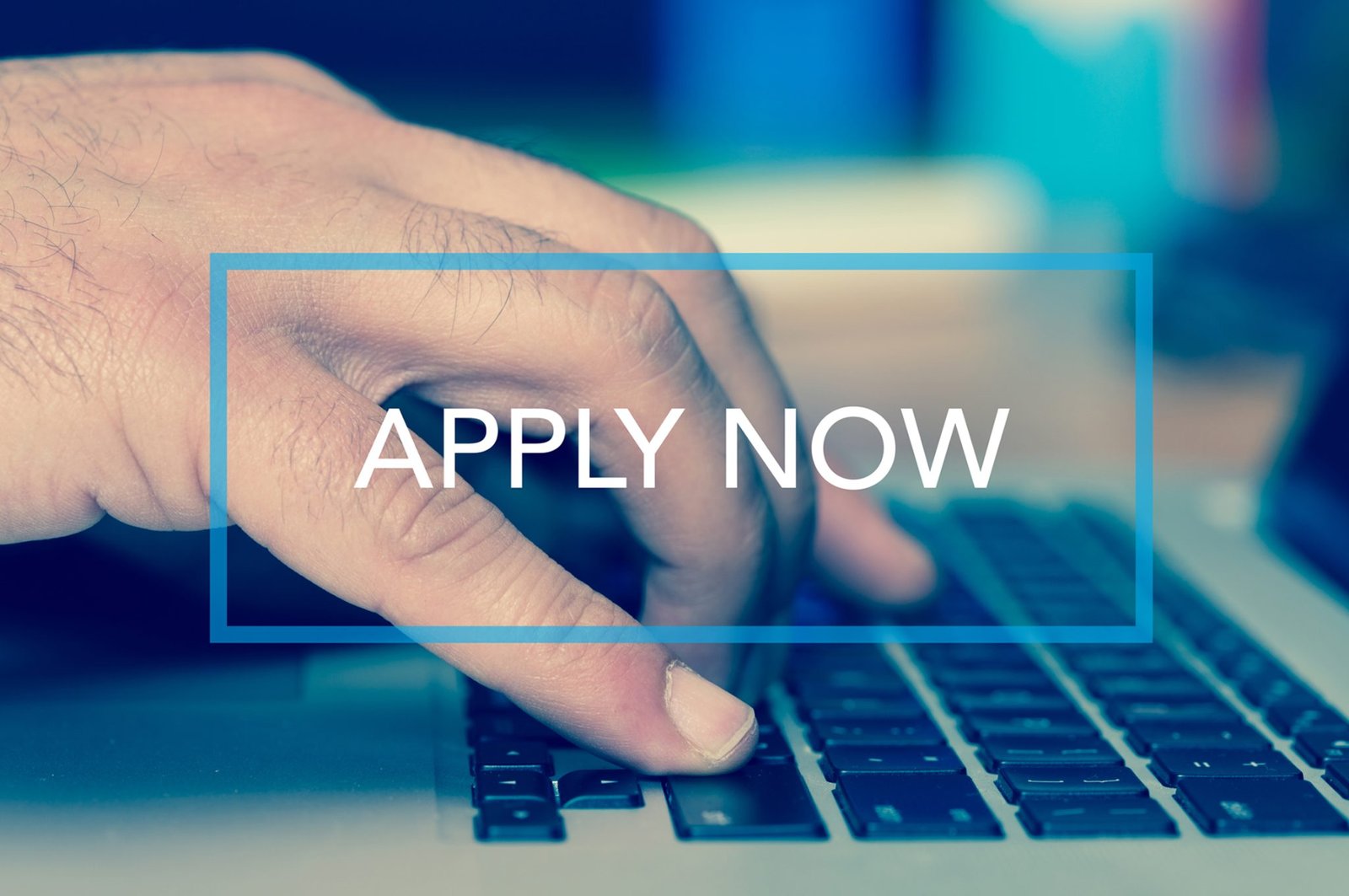 Private Mortgage Financing Partners is controlled by its two managing partners, Don Konipol and Mitch Vicknair.
Don and Mitch have worked together in various capacities for nearly 20 years. They formed Private Mortgage Financing Partners to facilitate commercial real estate loans for properties and borrowers that don't qualify under conventional or institutional underwriting guidelines.
TESTIMONIALS
WHAT OUR CLIENTS SAY
I sleep well at night knowing professionals are representing me, thanks.
Rocky D.
Investor
The Woodlands TX
"I have been investing with PMF for over two years and have participated in multiple PMF investments during that time. The quality of the asset backed opportunities that they present has been impressive, with very solid interest payment returns. I've yet to see a deal that PMF shared with their investors that took more than a few hours to fully oversubscribe. I also like that the PMF partners invest their own money in the deals that they present, showing their personal commitment to the quality of the investment opportunities. I will continue investing with PMF as part of my real estate portfolio due to the heavily backed assets of the investments, high interest rate returns, and regular monthly cash flow."
Brad J.
"I have worked with them since 2013, investing in over 20 properties in that time. I have nothing but positive things to say about the relationship. I have every confidence in their professionalism, whether it involves their due diligence, communication, insight or gut feel and even their infrequent need to manage imperfect third party actions. I have never felt pressured to invest and feel as though the relationship is more of a partnership than that of a broker / investor. I confidently and highly recommend."
Don B.
PMF Partners were great to work with.  Exceptional service in the refinance of my business with a great rate.  Easy and very personal. More concerned about their client than a traditional bank.
Jerry H.
Owner & Funeral Direct
Lancaster, SC
Private Mortgage Financing (PMF) has been a great investment partner. Mitch and Don respond quickly and have always been accommodating to my needs. PMF has delivered on all my investments, and I plan to continue investing in PMF opportunities.
Ceco I.
As a long time investor in hard money loans, I have seen many offers that usually involve the investor taking a junior loan position behind a first mortgage. PMF Partners is unique in that all investors participate in a first mortgage position which substantially reduces the risk. This coupled with the skill and expertise of PMF makes investing with them a solid addition to any investor's portfolio.
Tom K
Capital Lending Group, Inc.
New Bergen, NJ
I have known the partners of PMF for over 10 years and have done over 30 investments with them, all with a very positive result.
Christian B
"The level of diligence PMF applies in evaluating each prospective investment is reflected in their rate of success in closing out loans. The quality of PMF's offerings and my trust in PMF has made me a loyal investor for nine years. It is an investment entity I unreservedly recommend to others.
Abelman
I have known the owners of PMF for over ten years and have found them to be consistently conservative in their underwriting and honest and professional in their presentations. They are individuals of great integrity.
George S.
Retired Banker & Investor
Conroe, TX
PMF Partners treated me with respect and honesty. Their integrity is second to none. Highly recommend!
Carla B.
Owner, Auto Repair and Wrecker Service
Lindale, TX
PFM have been great to work with. I love the investment opportunities.
Craig M.
"PMF Partners have proven to be reliable every step of the way. They have the ability to review, process, and close loans quickly and efficiently. We have closed in excess of $10,000,000 and hope to do more in the future."
Joseph A
Real Estate Developer
Memphis, TN
"Mitch and his team are great. Fast and professional."
James M.
Tech Entrepreneur
Houston, TX
"It has been a pleasure working with the PM F Partners team! The entire team is professional, knowledgeable, and very proficient! The investments have yielded a very good collaterized return!"
Tim K.
JOIN OUR EMAIL LIST
Sign up to receive our latest lending news & tips
WANT TO LEARN HOW MORTGAGE BROKERS CAN EARN $250,000+ ANNUALLY?
Join our mail list NOW! Gain Hard Money insights and learn just how to:
Get loan approvals faster.
Specialize for higher earnings
Reduce time & increase results
Plus more
These emails are only sent to you when the content is current and relevant.
We won't waste your time. You can unsubscribe at any time.
Hard Money Lenders | Private Mortgage Lenders We lend in all 50 states Our Rates Remain Low This year has been a...
Hard Money Lenders | Private Mortgage Lenders We lend in all 50 states Properties We Financed First Quarter 2023 The following are...
The following are properties we financed First Quarter 2023 Commercial Bldg/ Dance Studio Dallas, Texas $450,000 Office Building Brooklyn, New York $1,600,000...
Private Mortgage Financing Partners, LLC is a true direct lender. We are not a broker or intermediary. Loans are made by Private Mortgage Investments, LLC.